Changelog –
Series Feed
Better discovery of Series across Refrakt
---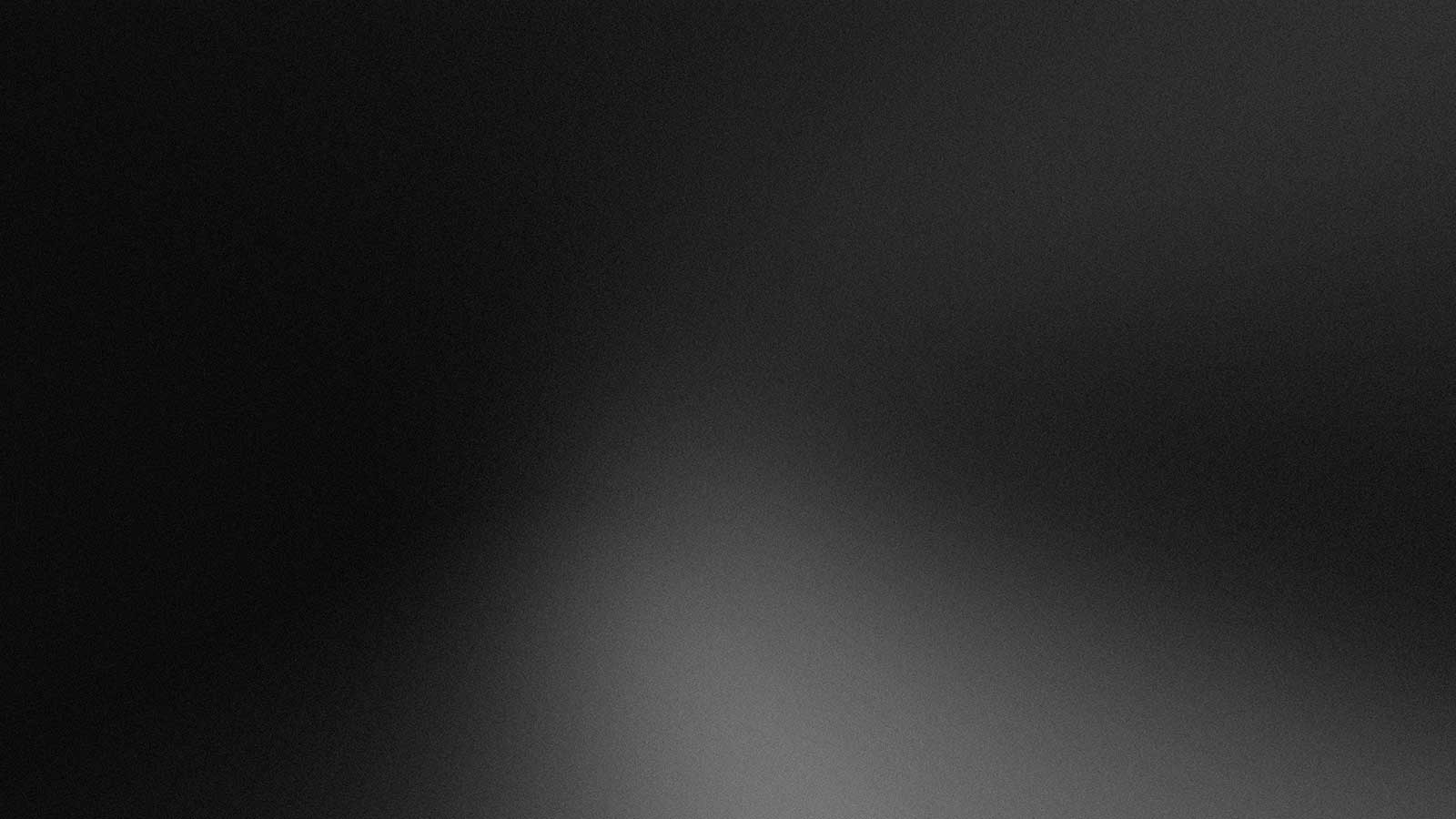 The new Series tab on the Home feed
Series are still in the testing phase but we think they have a lot of potential. Since we released them, they've only been visible on profile pages. This isn't too great for finding this type of work.
To remedy that, we now have a dedicated tab on the Home feed to show recently published series.
Series won't show up here (or on your profile publicly) unless the visibility is set to "Public" and they've been published.
We're going to improve this feed a little more and also bump recent additions to the top, for example if you add new work to an ongoing series, we want to highlight that!
There's still a bunch of improvements we want to make to Series in general, but we're slowly getting there.
Bug fixes
Fixed a bug with the sort order of recently joined people in search