Changelog –
Props for posts
An extension of likes to give more context and meaning
---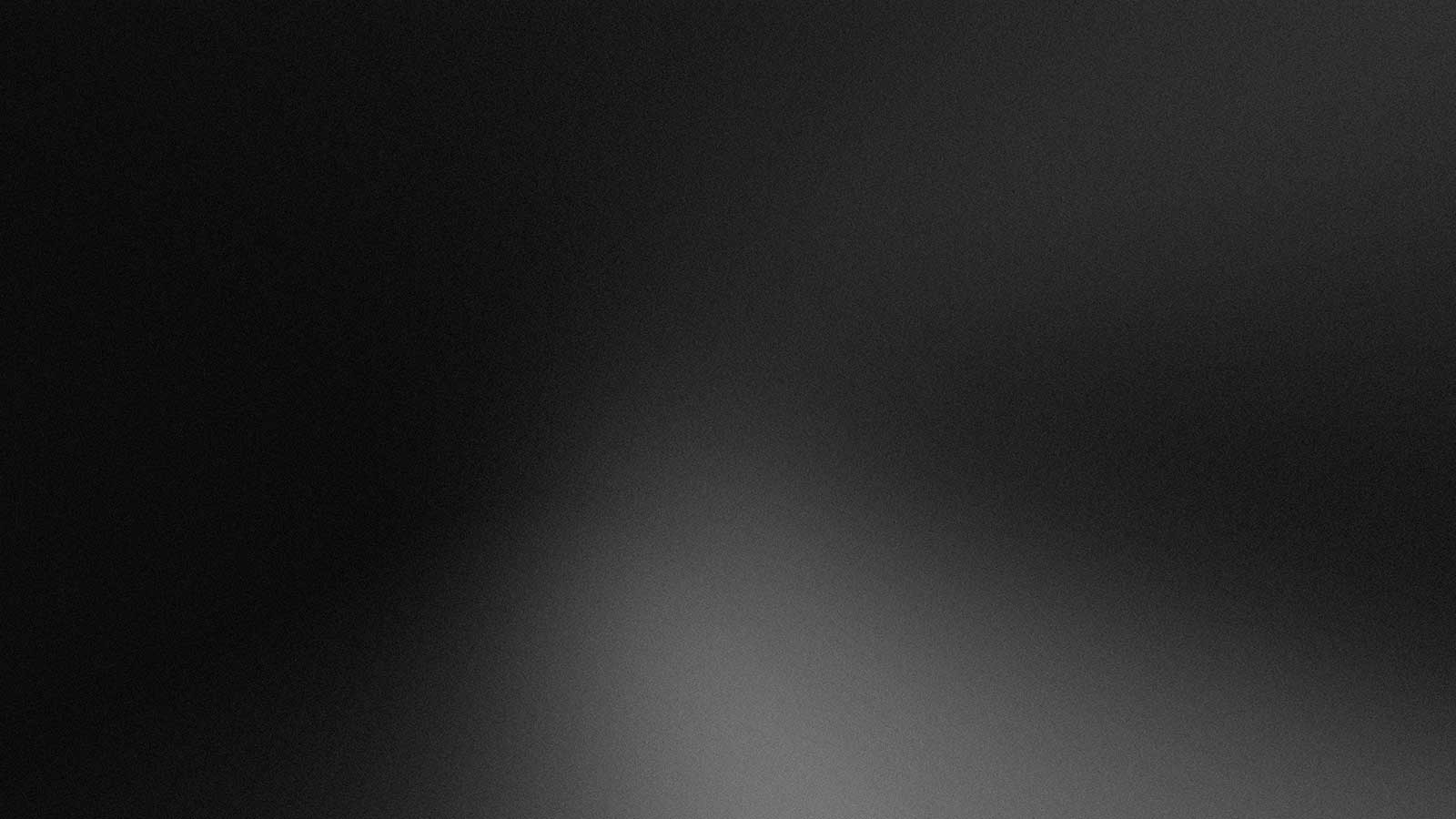 Using the new Props menu on a post
Previously you could like a post, a common pattern in social media, and we added likes because there's definitely a use case for them. Likes were only visible to the photographer so we could avoid some of the pitfalls of traditional social platforms, for example the like count being a measure of success (which isn't necessarily true).
There's another problem with likes though. A like doesn't really say much. When you receive a like, it can be a good indicator that your work has resonated with someone, but that's it.
We think there's a better way. Something that's still easy to give out, but that's more meaningful for the person receiving it. We're calling it props.
Props allow you to give a little more context to your appreciation without feeling like you have to post it publicly in the comments. You can give props for a specific reason, such as the composition, the lighting, the subject, or the editing. You can also give props for a more general reason, such as the overall quality of the photo, or the photographer's style. How you use them is up to you.
They're super quick to set up. You can add up to ten short phrases to your list. We have some suggestions you can use, but you can also write your own to match your own voice. You can then give props for the work you find on Refrakt with the heart button. Now the photographer gets a little more context about why you liked their work!
We hope you enjoy using props, and we'd love to hear your feedback.
Improvements
Made the settings pages more clear by updating icons and copy.
Bug fixes
Fixed a bug preventing people from signing up after receiving a wait list invite.

Fixed a UI bug on the roadmap page.