Changelog –
Improved Home Feeds
Preparing for the future of feeds
---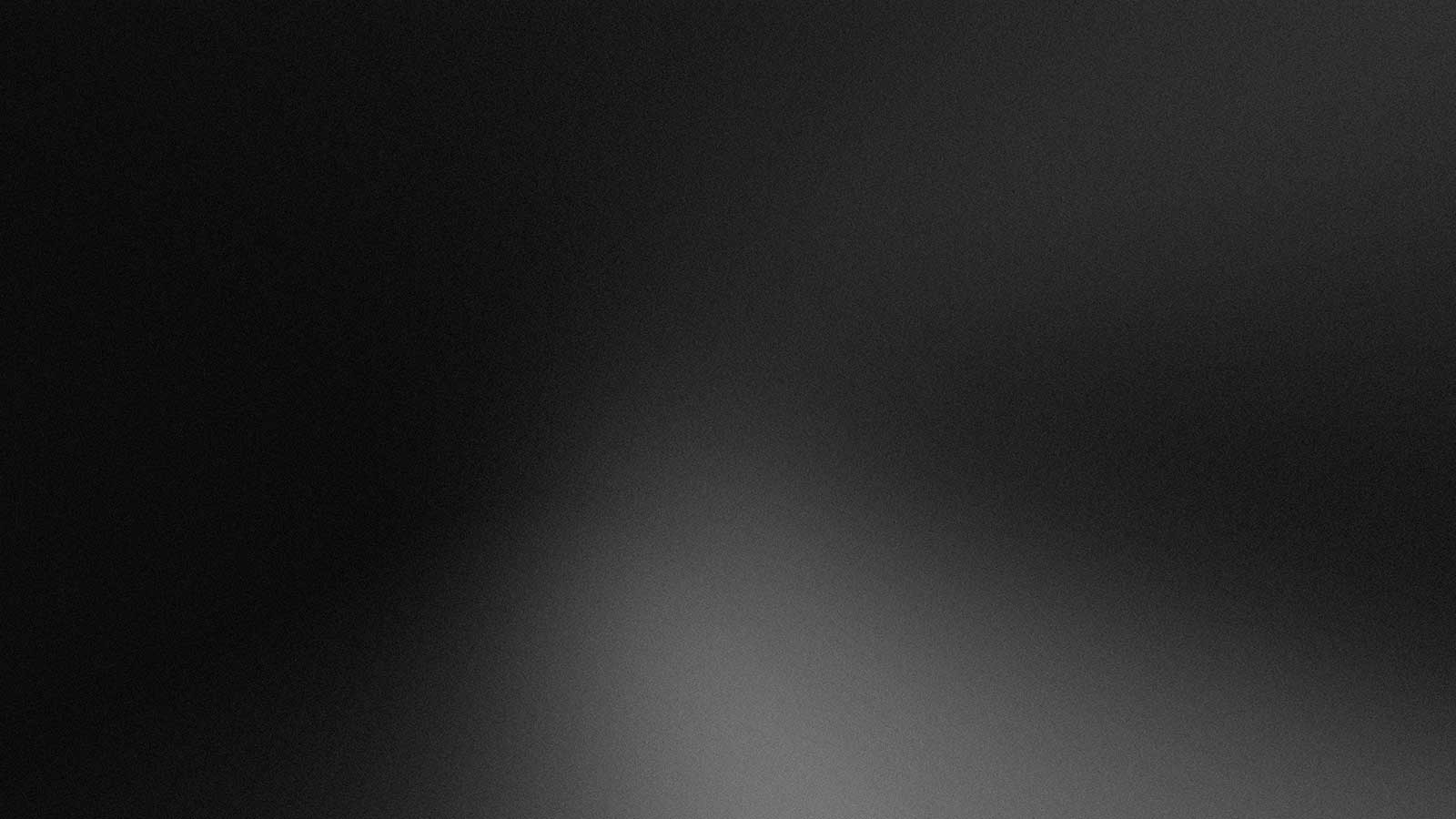 The new Home feed switcher
There's now two main modes on the Home feed. Both feeds are chronological, but one is for everyone on Refrakt, and one is just for the people you follow.
This has a nice benefit in that you can browse the "Everyone" feed to find new work from across Refrakt, but you still have a more focused space to retreat back to. Since there's not a lot of people on Refrakt right now, both feeds update at a manageable pace, but we imagine the "Everyone" feed will grow over time and the "Following" feed will become more necessary.
We've also had an idea for more curated feeds for a while now, and this small UI change will allow us to expand to other feeds in the future. What if you could create your own feed based on tags, cameras, people etc. and then make these feeds public for others to follow? This sort of exists on Twitter right now in the form of lists, but there's a cool element of being a curator buried in there somewhere.
If you have ideas around this topic, we'd love to hear it! Leave a suggestion on the Roadmap.
New Search
Previously Search was just a small input in the header. It didn't give you any indication about what was actually searchable. We've given it a lick of paint and it now shows off people who recently joined Refrakt too!
The new empty search state
Search across people, tags, and equipment
Improvements
Moved the Discover page to it's own dedicated area instead of mixing it with the Home feeds.

Added a Threads icon when adding a link to your Threads profile.

Cleaned up authentication pages so they can also be opened in a modal.
Bug fixes
Fixed the link to the Discover page when receiving a notification that your post has been added to the Discover feed.

Fixed a layout bug on the Posts grid where the author name would wrap to a new line.

Fixed some responsive layouts for new/edit/view post page templates.

Fixed bottom sheets with buttons from submitting forms when they shouldn't.

Fixed various UI bugs around the site.