Changelog –
Film and Camera bags
Want to see photos shot on Portra 400? Now you can
---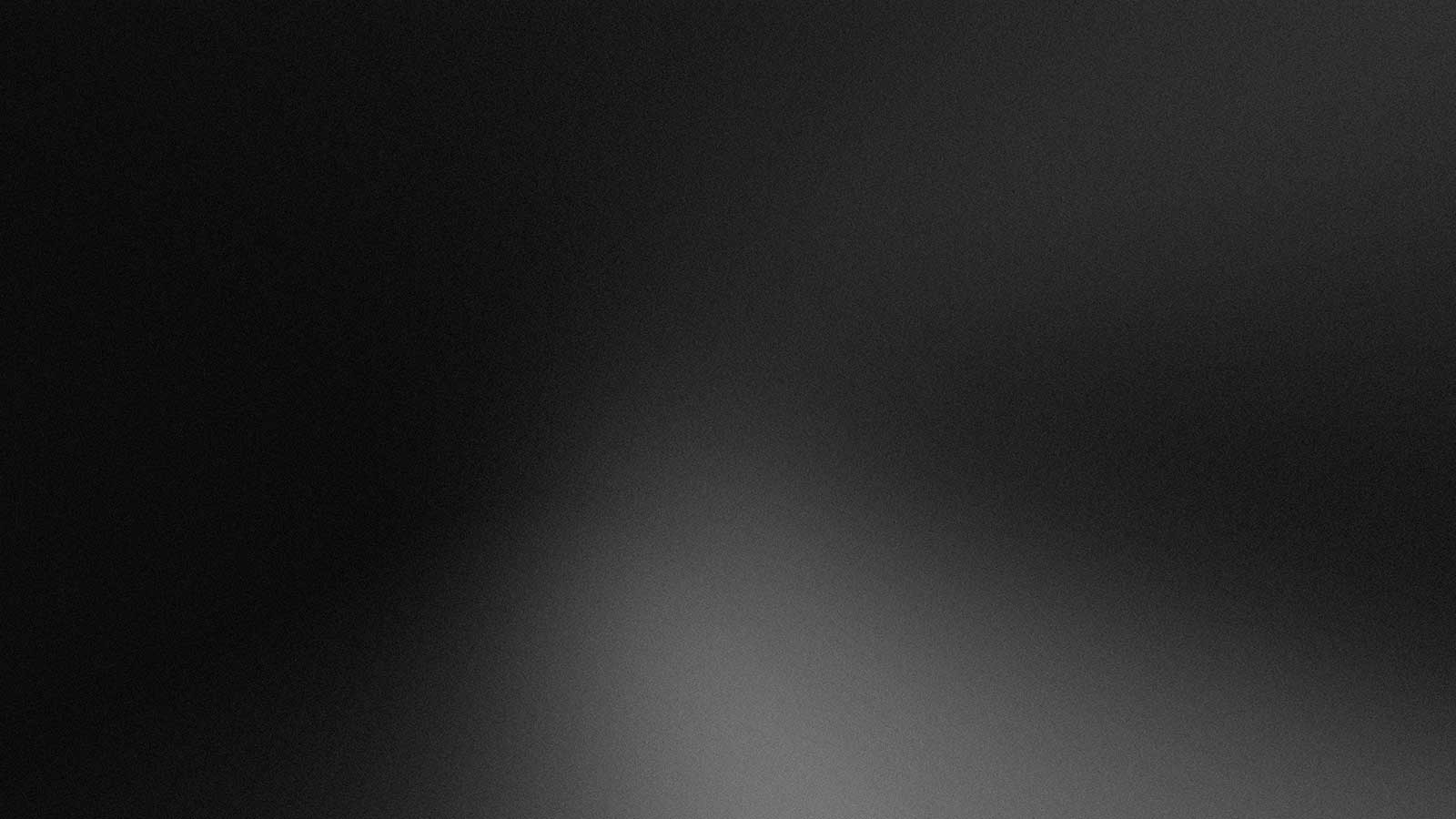 Choosing a film stock when posting
When you add a new photo to Refrakt, we automatically pull out any EXIF data from the photo. This works well for digital where that data is automatically included in the image, but it doesn't work that well for film. You can always add the camera metadata manually in something like Lightroom, but there's still no standard for film stocks and scanners.
Now when you post to Refrakt, you can change the camera, lens, add a film stock and the scanner you used. All this information then allows your post to appear in film stock feeds, camera feeds etc.
As with other parts of the post, this is totally editable after it's been shared too. Accidentally set the wrong lens? Don't worry, you can just go back and change it.
We've gone ahead and loaded in most of the popular film stocks like your Portras and your Ektachromes, but there's so many niche stocks that would be too much to add and verify up front. That's why we also let you manually add new film stocks (as well as cameras, lenses, and scanners). Manually added equipment will appear on your post, but it won't be visible in search until we've checked and approved it. We think this is a fair trade-off for the time being. We'll likely load in more cameras and film stocks over time.
Your camera bag
To make the process of adding this information a little faster, we now save any new equipment to your camera bag. Items from your camera bag appear when editing camera information so you don't have to search for them over and over.
You can remove items from your camera bag settings page.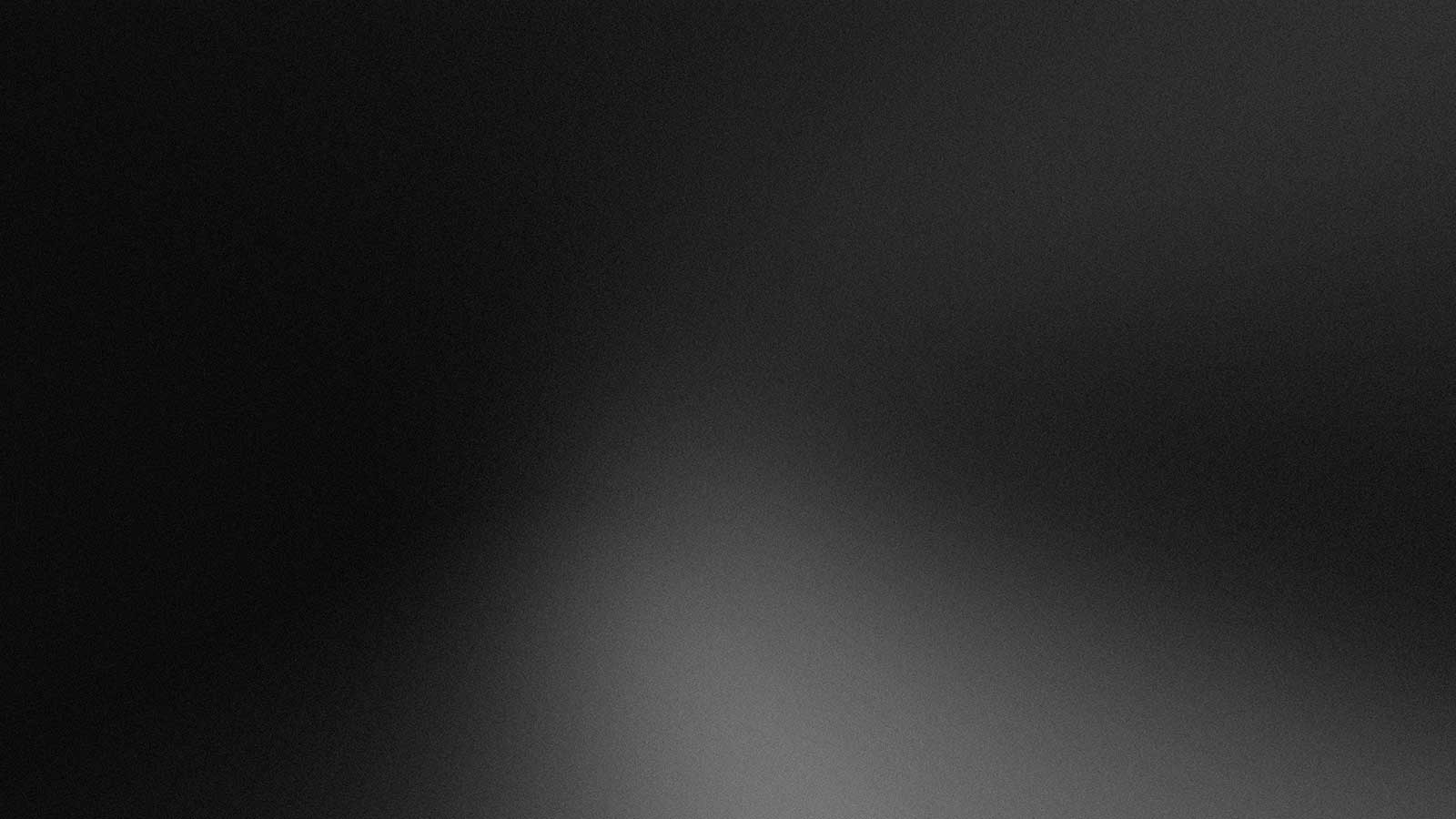 Manage your camera bag from settings
Another cool thing with the camera bag is that in the future, we could show this information on your profile. You could let others know you're more of a Fuji fan than a Kodak fan, or you could just flex that sweet XPan. We'll share more on that later.
Improvements
We've made the like button red once you've liked a post for better visual clarity.
Bug fixes
Fixed general autocomplete layouts on mobile e.g. search and mentioning a person in a comment.

Fixed some styling issues on the "Report post" modal.